Para comenzar bien el da una bue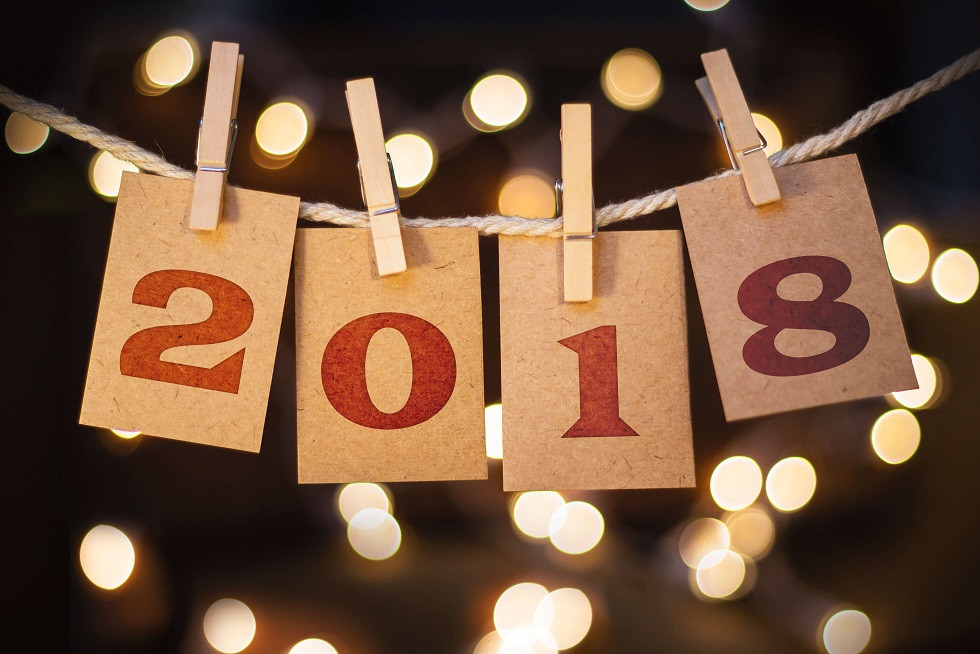 You have to eat breakfast in order to start the day well. This is good English without having to add the word eat.
Just as in Spanish, the word 'eat' is presumed. For example, we might say, we lunch at noon.
Is this a regional thing? I have never hear or would say "we lunch" or "you have to breakfast".
That sounds terribly wrong. I would always precede it with "eat" or "have".